The Senior Center is now open. Masks are optional. We are asking that if you are unvaccinated to think of others and wear a mask. If you are vaccinated and feel more comfortable wearing a mask please do.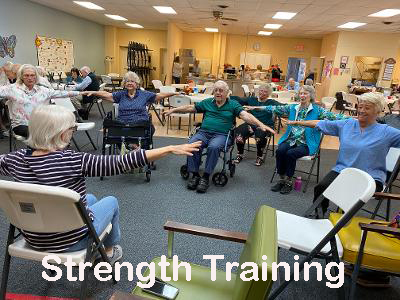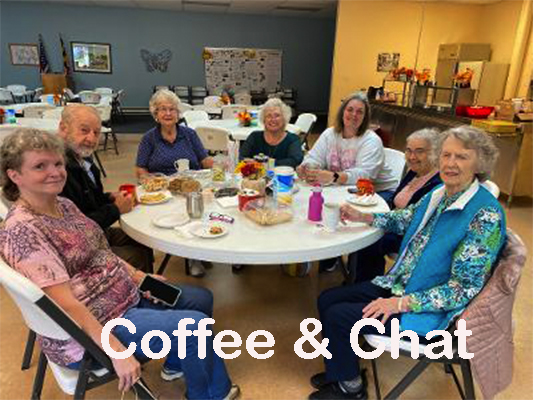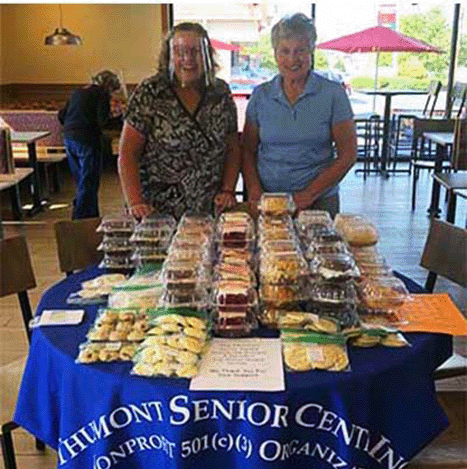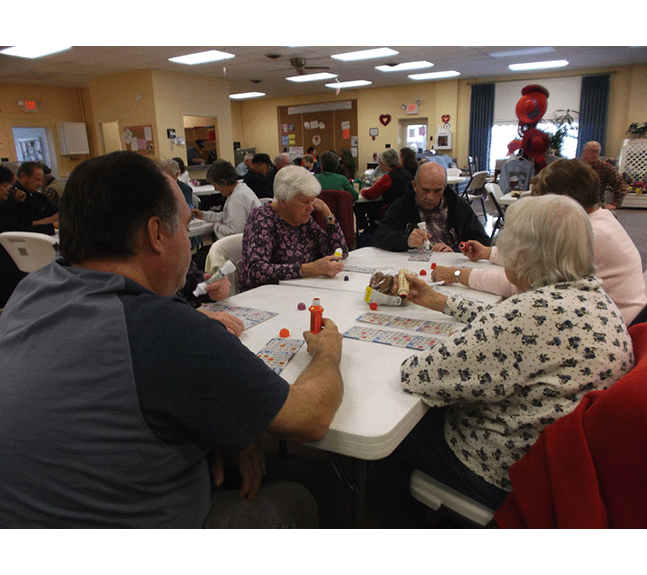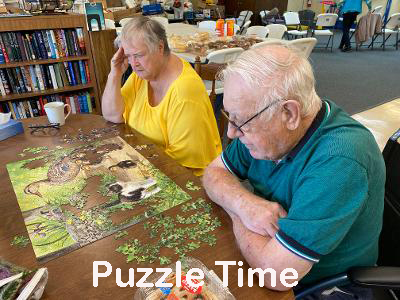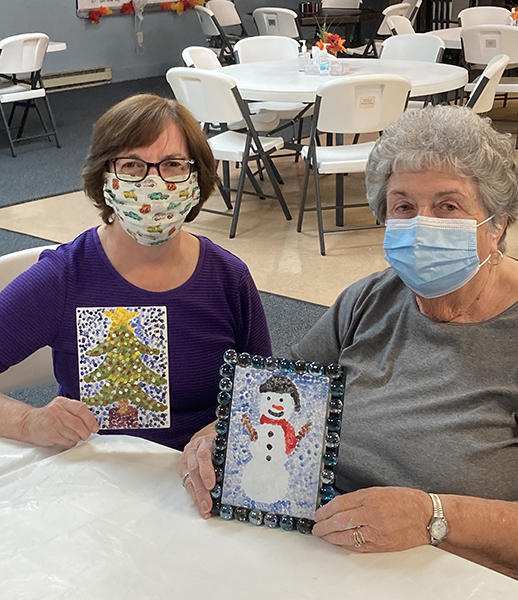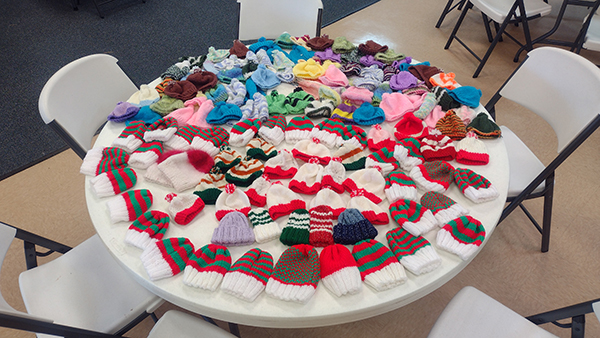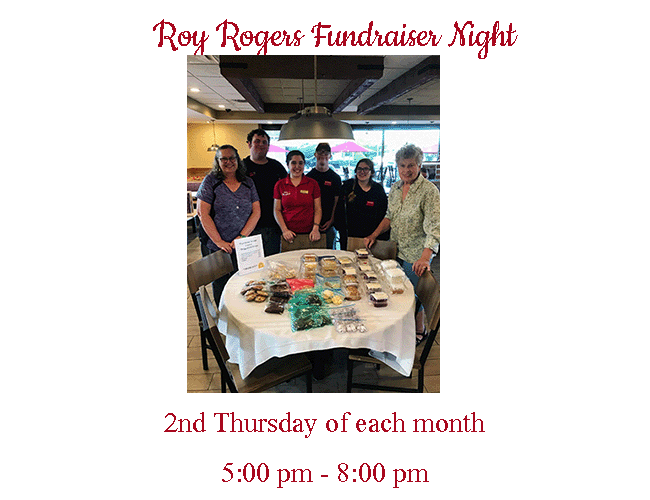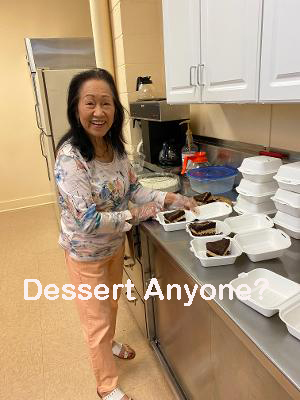 BingoAnyone
Bingo Anyone?
Bingo every 1st and 3rd Wednesday
1:00 pm.
IMG_20211116_141029595 copy.jpg
Our knitters and Crocheters group created hats for newborns.
Mission
The mission of the Thurmont Senior Center, Inc. is to provide a place where seniors may have a hot lunch and participate in a variety of activities and programs, services and fellowship which enrich the general welfare of senior citizens and to provide for the rights of senior citizens in Thurmont and the surrounding area, with the help of volunteers and the community. We will provide food for the body, information and entertainment for the mind, comfort and companionship for the heart.
Vision
Today's active older adults are redefining quality of life and healthy aging. The Thurmont Senior Center will continue to be the focal point for area older adults who depend on us to support their independence, provide them with a sense of purpose and provide the opportunity for seniors to help seniors.
Senior Moments - Monthly Senior Center News
March Senior Moments By Kristen Bodmer The Thurmont seniors are marching in, are marching in to the senior center, oh how they long for fun and friendship so they just march themselves right in.  The Thurmont seniors come marching in come marching in to the senior center oh, how they long for you to join Read More
February Senior Moments By Kristen Bodmer "How do you spell 'love'?" – Piglet "You don't spell it…you feel it." – Pooh ~ A.A. Milne Love is in the air this February.  We sure do love when we get to spend time with our seniors.  Read More